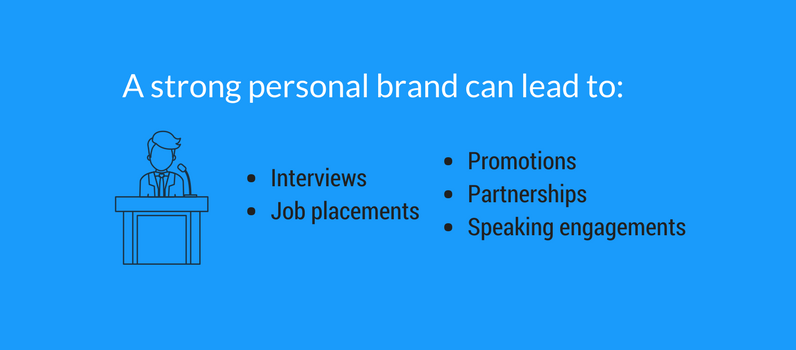 Many of us want to grow our brands because a recognizable brand brings you many opportunities. We all know of actors, who can't act to save their lives, but they are featured in several movies a year. That's because their brand is so powerful that it sells. Why do people hire them knowing they can't act? The answer is, they don't care. If the actor can bring in the money, that's what the casting director, the marketing team, and everybody else involved cares about. If you are here, you are probably wondering how you can grow your brand to a level that no one cares about the quality of your work. Tough luck! That only works in Hollywood.
What is A brand?
According to Brian Lischer, "a brand (Links to an external site.) is the way a company, organization, or individual is perceived by those who experience it." When you think of a brand, what comes to mind? Is it Apple, Verizon Wireless, or Macdonald? Hopefully, it's you. Like Apple and Macdonald's, you can build your brand. Just like Lady Gaga and Beyoncé did, you may not fill up a stadium, but you can impress the next company and get sponsorship.
I am here to teach you how to build a brand, so follow along.
Expert: Everyone is good at something, but to build your brand (Links to an external site.), you want to be great. 10-15 years from now, what do you want people to think of when they hear your name? Once you figure that out, you can start working on improving on that and becoming an expert.
Audience: Know your audience (Links to an external site.) is it other social media influencers? Or are you trying to get noticed by industry experts?. or are you just sharing Knowledge? Knowing your target audience makes it easy to position your brand.
Value: Oh, make it free! People love free; this is the greatest gift you can give to a man. I know what you are thinking, your product or service is too good to give out for free. Many influencers, who later become successful, start out giving people free information. Take Vanessa Lau (Links to an external site.), who started out giving out free information; in less than a year, she grew to over 100,000 subscribers. She launched many products because of the free, but valuable information, that people started asking for more.
Posts: Consistently, the rule of thumb is at least three times a day on Instagram and at least twice a week on YouTube. Many successful people follow this rule, and it has worked well for them.
Personality: You don't want to blend in and be like everyone else, set yourself apart. You can do this by having a theme on your pages, and a clear message that defines your brand. Many influencers on YouTube use words that separate them from the pack. For example, Patricia Bright is Known for using words like Waow, Darling, and Hello, Beautiful People. People liked waow (Links to an external site.) so much; she started a T-shirt line using the slogan.
Next Steps:
Now that you know how to build your brand, you can take the social media world by storm. Keep learning and improve on your Knowledge. Study industry leaders and also their audience. And don't forget to measure your success; you can use YouTube or Instagram analytics to measure your progress. If you are not sure if your audience will like your content. Do some market research, and you can use Qualtrics (Links to an external site.) or Survey Monkey (Links to an external site.) to launch a survey. A survey takes a few minutes to make, and it can help you gain insights into your audience.
Check out last week's post:https://christerbelll.com/5-ways-brand-managers-can-benefit-from-using-surveys/