One thing we have learned during the pandemic is that digital marketing is here to stay. Traditional marketing is not going anywhere soon; that's obvious, but 2020 proves that Digital marketing has a higher return on investment, especially for small business owners with smaller budgets. Like anything to be successful, we have to understand the digital marketing environment. We can't deny that our customers are online 24/7, sad but true. But how can you succeed in this competitive environment? I am not saying anyone can do it but with a clear understanding of the online marketplace. A digital marketer can come up with effective strategies that can help the company grow. If this sounds good to you, continue reading. I will explain the components of the digital marketing environment and how to analyze the demand for services.
The components of the Digital Market Environment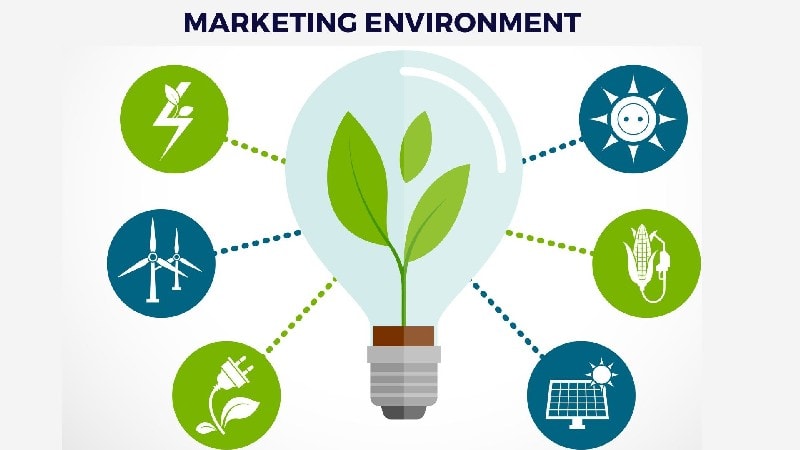 The digital marketing environment consists of two parts the micro and macro environment. The micro-environment is called the operating environment, and the macro-environment is called the remote environment. As you can see below, the Micro-environment directly connects with your business, affecting its daily operations. The macro-environment has an indirect impact on all businesses. It has external factors that you can't control. The macro-environment factors are concerned with opportunities and threats.
The Macro-Environment is made up of external forces and consists of: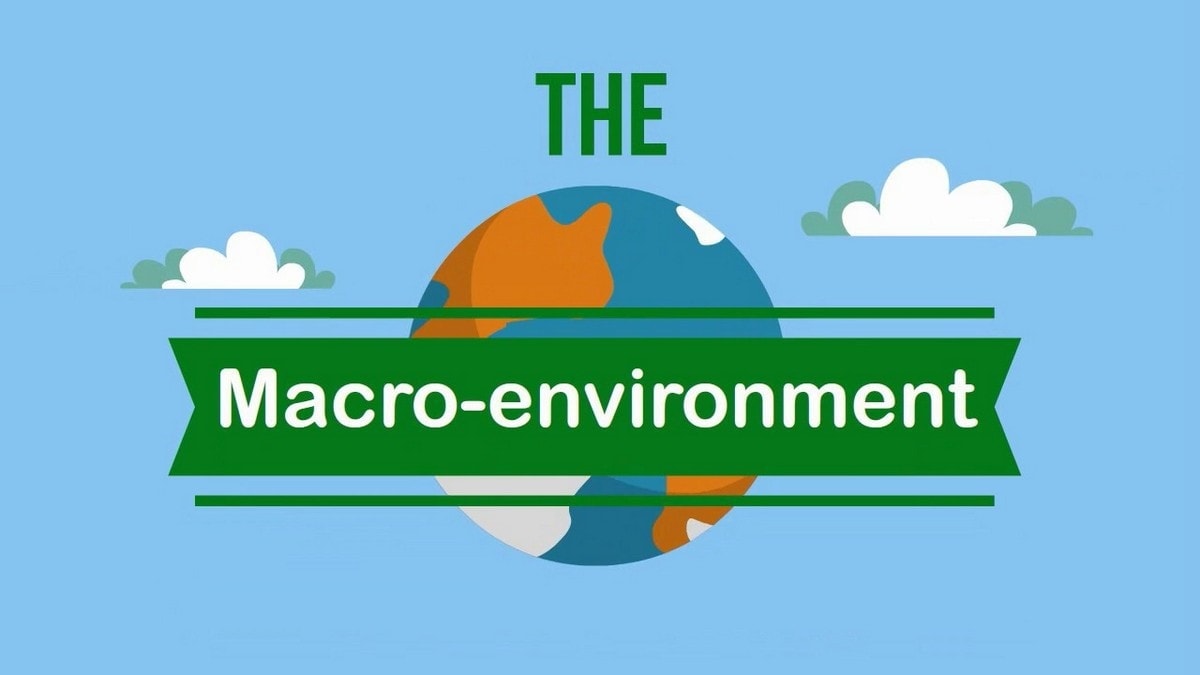 Demographics
Economics
Political & Legal
Social & Cultural
Technological
The Micro-environment includes factors that affect your decision making, business strategy, and performance.
Micro-environment factors consist of: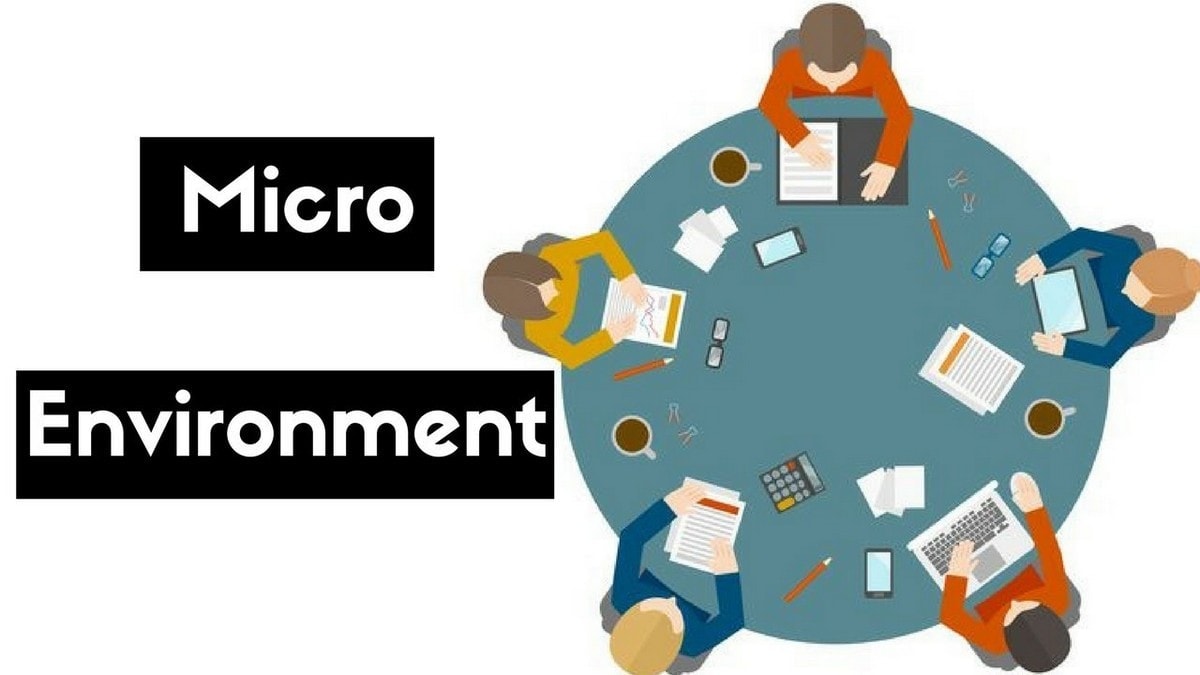 Customers
Suppliers
Competitors
Employees
Shareholders
Media
How would you Analyze Demand for Digital Marketing Services?
Demand analysis is the "process of understanding consumer demand for a product or service in a target market.''
Steps to Analyze Demand:
Step 1: To analyze demand, you should estimate the market's potential size for your product or services to get an idea of your market share.
Step 2. Identify the specific market that you would like to target.
Step 3. Assess the stage of the business cycle in your market.
Step 4. The company develops a product that meets a niche in the market.
Step 5. Projection of the company's ability to generate profits and grow.
Step 6. Analyze the competition.
Final Thoughts
Studying your business's micro and macro environments will help you understand your companies' strengths, opportunities, weaknesses, and threats. Both play an essential role in your business's growth and success, complementing each other. Studying these environments can help you formulate an effective marketing plan to help your business. These factors directly affect your marketing campaign. Marketers should conduct an environmental analysis before developing the marketing strategy.