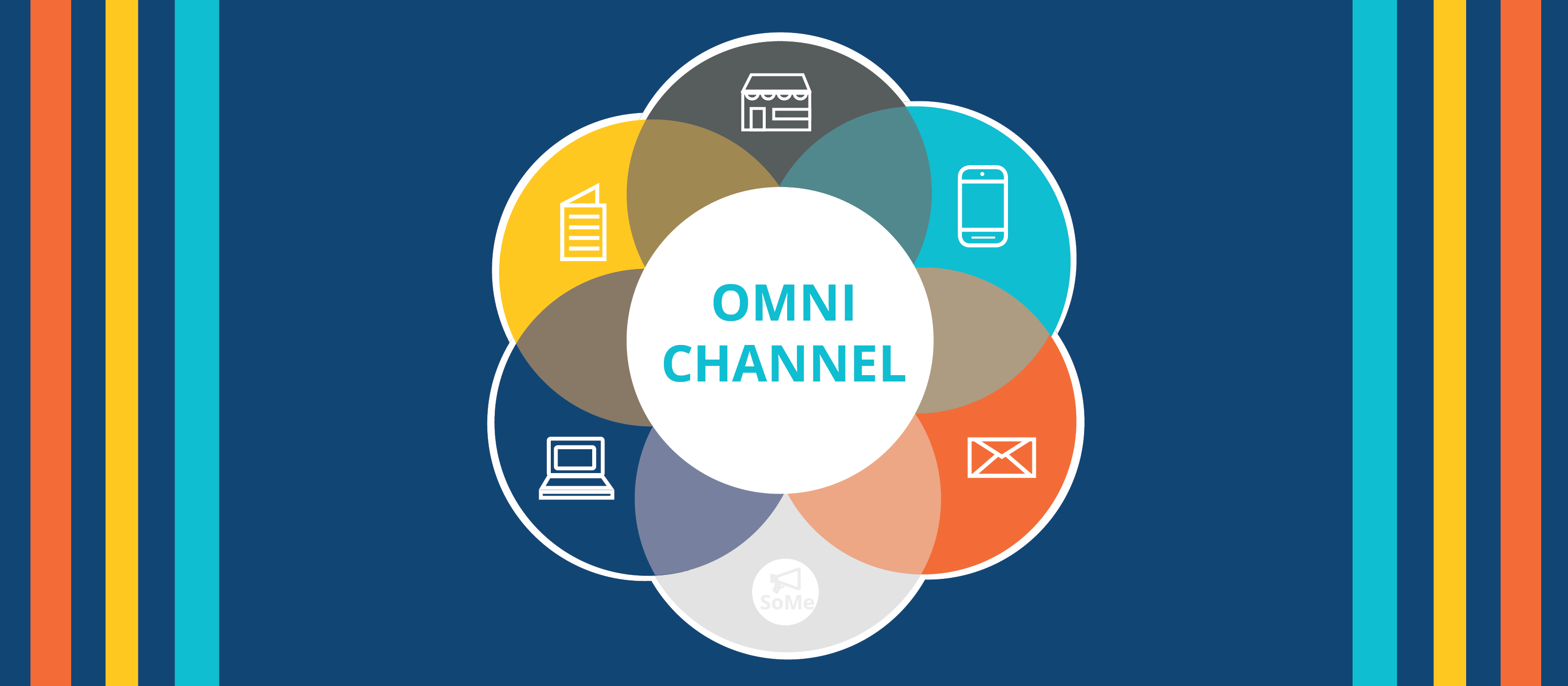 In recent years, we have seen a shift in how consumers shop for goods and services. Two nights ago, I needed groceries but leaving the house was not an option. I had a lot to do, so I opened my Walmart app on the phone. Every two weeks, I open that app, and luckily, I don't have to do much. It saves my shopping list and asks if I want to buy the same groceries when I sign on. Easy, right? As consumers become more dependent on the internet, marketers must know where to find their customers. Last month, I watched two influencers purchase homes online without seeing them in person. Long after Covid19, we are going to see more of this, especially among young consumers. It does not mean that Consumers don't face challenges online; I know I have. It can be frustrating to a consumer, and they can spread the word about their experience. Remember, a customer will tell a few people if they had a great experience. If they had a bad experience, they wouldn't hesitate to tell everyone, including strangers online.
What is Omnichannel?
Omnichannel is a multichannel approach to sales that focuses on providing a seamless customer experience, whether the client is shopping online from a mobile device, a laptop, or a brick-and-mortar store.
3 Challenges Businesses Face
Order Fulfillment Process: Believe it or not, I ordered an item over four weeks ago and am still waiting. My package is shipping from Europe, and because of Covid19, the seller told me that it would take three weeks or more. I don't need the package; that's why I am not panicking, but consumers are not always patient. Businesses should live up to expectations if you promise same-day or next-day delivery. A business should deliver on that promise to ensure customer satisfaction. To ensure a streamlined order fulfillment process, companies should use proper technology to forecast delays in shipping.
Inventory Management: Fact, some consumers like to touch and feel a product before purchase. Also, a fact in the 21st-century, customers research a product before they make a purchase. Either to learn more about the product, compare prices between stores, or whatever the reason. Some consumers check product location online; they don't want to drive around the city. Ensure that someone is reviewing and updating your inventory online. If a product is sold-out in the store, there is no reason to have it online. A supply-demand gap could be costly and damaging to your business.  A seamless experience does not end online unless you can fight off a customer or makeup by giving them gas money. You should immediately update your online store.
Personalization: Omnichannel personalization creates customer loyalty. A one size fits all experience does not work for the everyday consumer. Through data collected, every touchpoint shows the customer you know who they are and what they want. If they search for a house on one channel, don't show them a car on the next one, these are two different items. Unless they are shopping for a vehicle, this would be a waste of your ad $. Show your customer relevant recommendations that resonate and solve the problem. To cross-sell, you can suggest items that complement the product. Also, you can recommend higher-end products as long as they are relevant to their search. To provide a consistent and personalized experience, build a system that recognizes the same customer when they reach you on different channels.
Final Thoughts
Omnichannel offers customers a seamless experience across all channels; it may sound challenging but worth the benefits. Amazon, Disney, Sephora, and Starbucks have all benefited from Omnichannel, offering customers unique experiences. In return, they get a loyal fan base growing their brand equity in the process. Why Omnichannel? 91% of businesses that have adopted omnichannel report year over year customer retention. To overcome challenges, deliver goods on time, provide personalized experiences, and have advertised products in stock.
Last Week Blog: https://christerbelll.com/a-complete-guide-to-reduce-customer-churn/